Hoa Binh - October 29, 2020: Currently, the participants of the communication course of the National Power Transmission Corporation are practicing communication skills at the 500 KV substation in the West of Hanoi under the Transmission of Hoa Binh.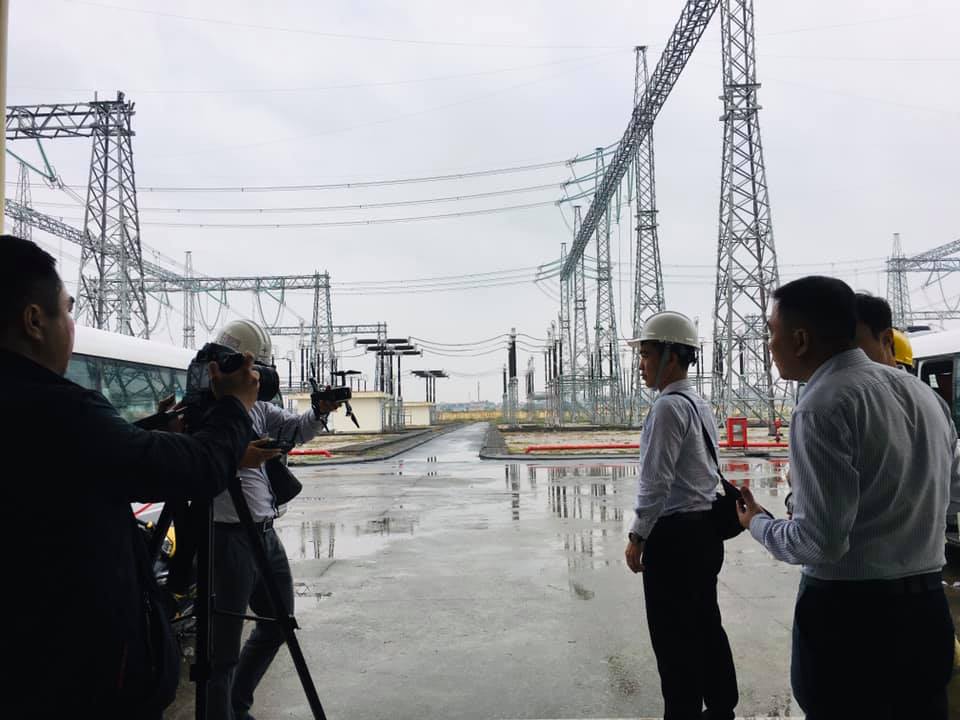 With the skills, methods and "tips" that are shared by the lecturers who are journalists, media experts and proffessional photographers, participants are passionate about their work to produce most impressive communication products.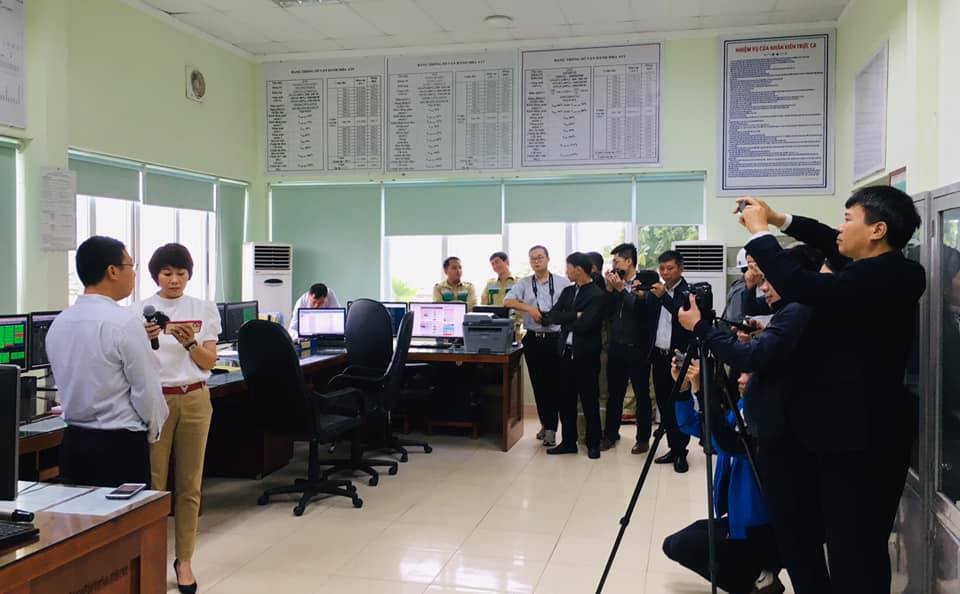 During the morning of the field trip, groups of trainees will produce media products including news items, articles, photos and video clips. Ideas and scripts of the products were built by groups of participants in class with the comments and suggestions of trainers.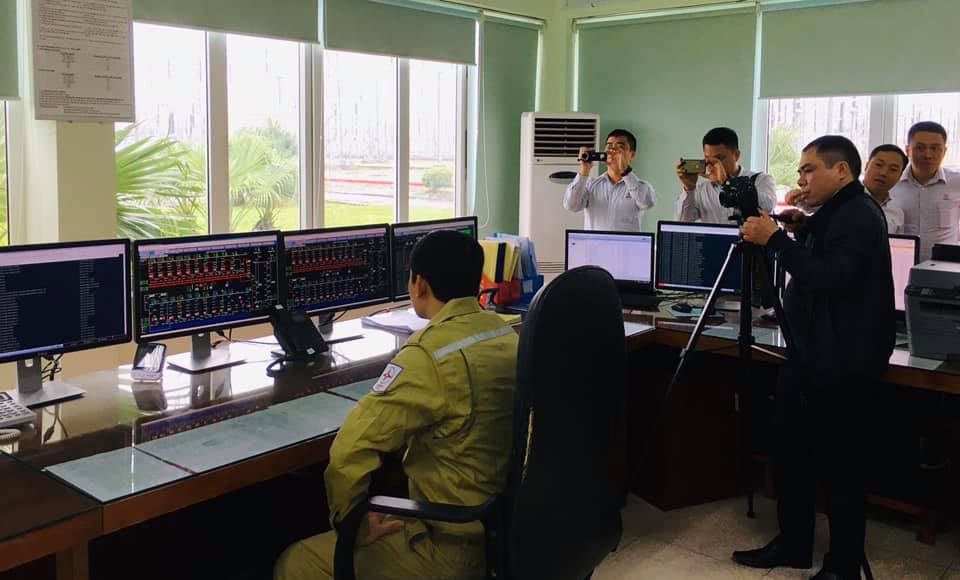 This is an activity of the 3-day communication professional training course (from 28 to 30 October 2020) being organized by BuildVietInfo for communication staff of the National Power Transmission Corporation under the Electricity of Vietnam.